3 tags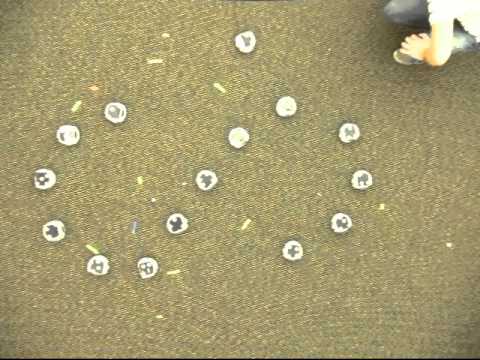 Watch
(via 'Battleship' trailer released, looks absurdly awesome)
Watch
Pod by Benjamin Hubert for De vorm (by benjamin hubert)

written on core 77
  Why Grad School? by Niti Bahn There is no right reason to choose graduate study as an option, but some reasons are more positive than others. I need it to pursue my chosen career path This is an obvious positive reason for undertaking further study. Some career paths do require a professional qualification, such as teaching in a university as tenure track faculty. For design practice, a...
Product by Process →
Getting me rock hard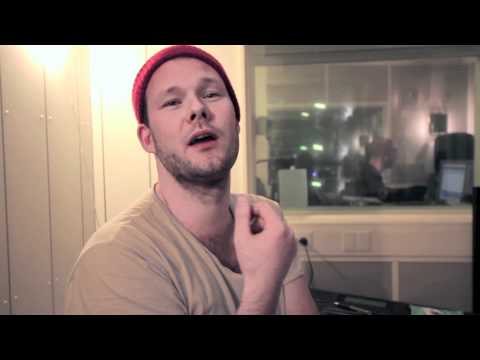 ▶ A.Skillz Live Mix 09 by A.Skillz →
Listen to anything on this guys soundcloud. Its fucking sick.
Watch
Movie-List - Fast Five Movie Trailer Page
5-Second Films · First Contact →